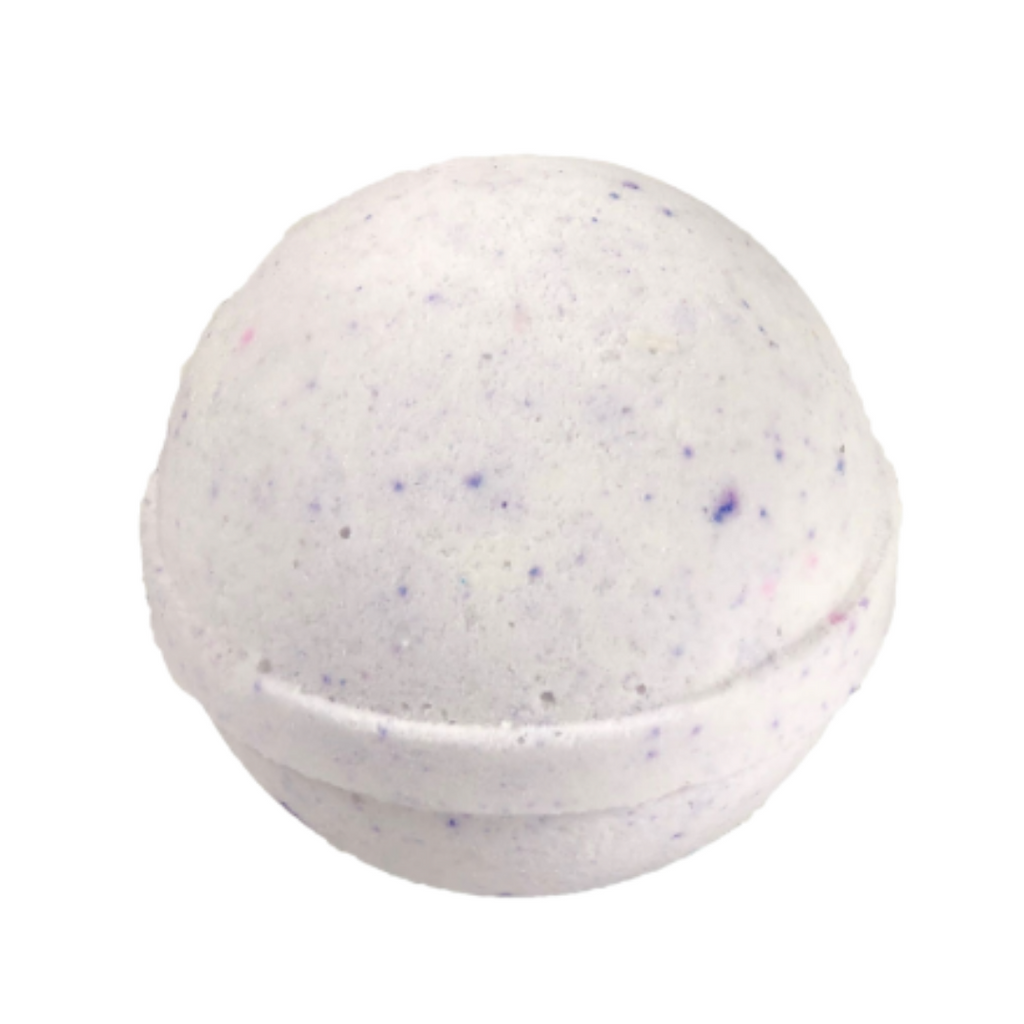 Latrise Limited
Lavender
$5.75
Description:

Unwind and escape into a world of pure relaxation with our Lavender Bath Bombs. Immerse yourself in the tranquil and soothing scent of lavender as you turn your bath time into a calming spa experience.

Key Features:

1. Calming Lavender Bliss: The soft, gentle scent of lavender is renowned for its calming and stress-relieving properties. These bath bombs encapsulate the essence of lavender, helping you find serenity in the midst of life's chaos.

2. Sensory Retreat: The moment you drop one of these bath bombs into your tub, it begins to effervesce, creating a visual and aromatic retreat that transforms your bath into a serene haven.

3. Skin Love: Our Lavender  Bath Bombs are crafted with skin-loving ingredients, including Epsom salts and essential oils, which help rejuvenate and hydrate your skin, leaving it feeling refreshed and soft.

4. Aromatherapy Excellence:** Lavender is celebrated for its aroma therapeutic benefits. These bath bombs offer an exquisite aromatherapy experience, allowing you to relax, unwind, and melt away the cares of the day.

5. Handcrafted with Care: Each bath bomb is lovingly handcrafted to ensure the highest quality and attention to detail. Enjoy a product that's made with dedication and passion.

6. Ideal for Gifting: Packaged in an elegant box, our Lavender Dreams Bath Bombs make for a thoughtful gift for yourself or your loved ones who deserve a little pampering.

7. Cruelty-Free and Environmentally Conscious: At Latrise Limited, we are committed to providing products that align with your values. Our bath bombs are cruelty-free and eco-friendly.

Escape the hustle and bustle of everyday life with Lavender Bath Bombs. Allow the soothing fragrance of lavender to envelop your senses and create a haven of tranquility. Elevate your bath time to a calming and rejuvenating experience that pampers both your body and spirit.

---

Notes
How to Use?
You will set up a bath of warm water and pop in the bath bomb. The bomb should fizz up the water and emit a wonderful scent. And that is it. All you have to do is sit back, relax, and enjoy. 
Ingredients: 
Sodium Bicarbonate, Citric Acid, Sea Salt, Sunflower Oil, Fragrance Oil.