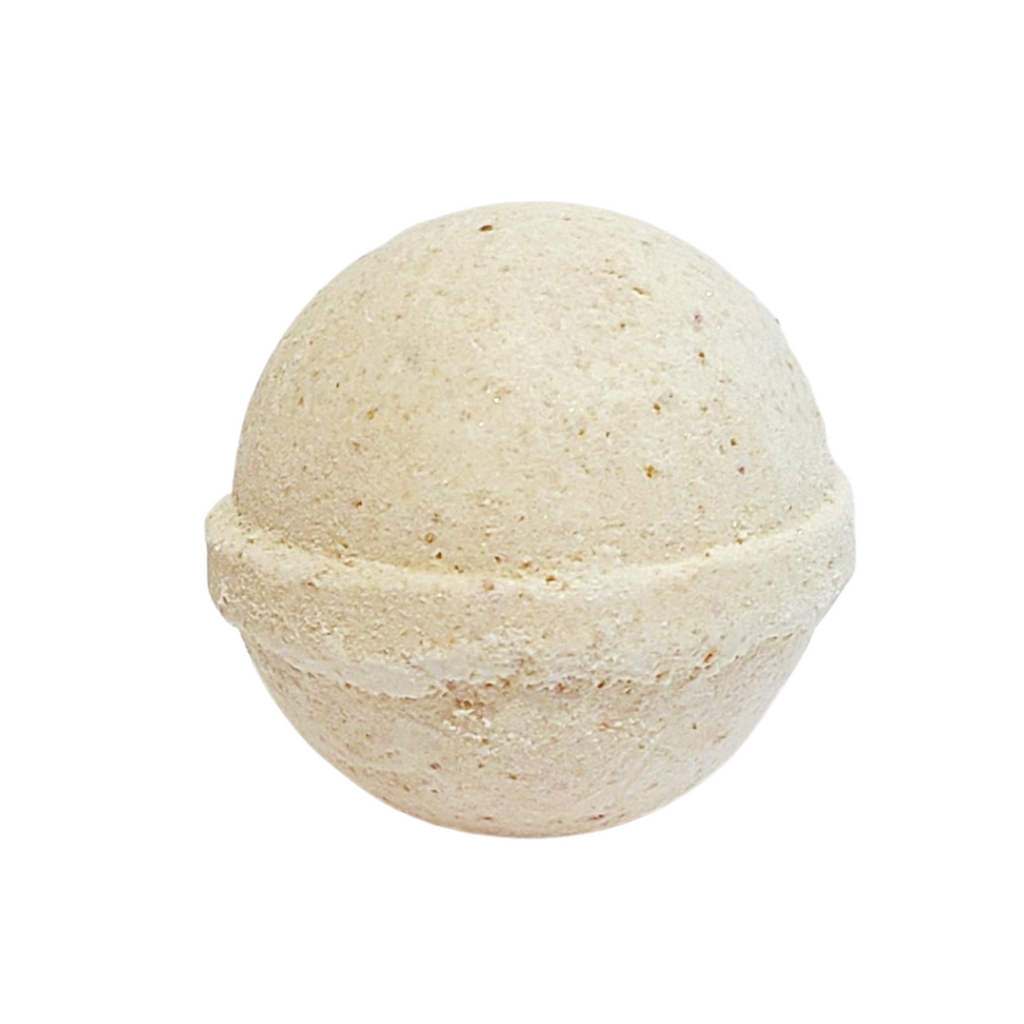 Latrise Limited
Moroccan Vanilla
$5.75
Moroccan Vanilla is a lovely scent, with a sweet vanilla scent. It emits a lovely scent that is sure to bring about a smile onto your face. 
Notes
How to Use?
You will set up a bath of warm water and pop in the bath bomb. The bomb should fizz up the water and emit a wonderful scent. And that is it. All you have to do is sit back, relax, and enjoy. 
Ingredients: 
Sodium Bicarbonate, Citric Acid, Sea Salt, Sunflower Oil, Fragrance Oil.