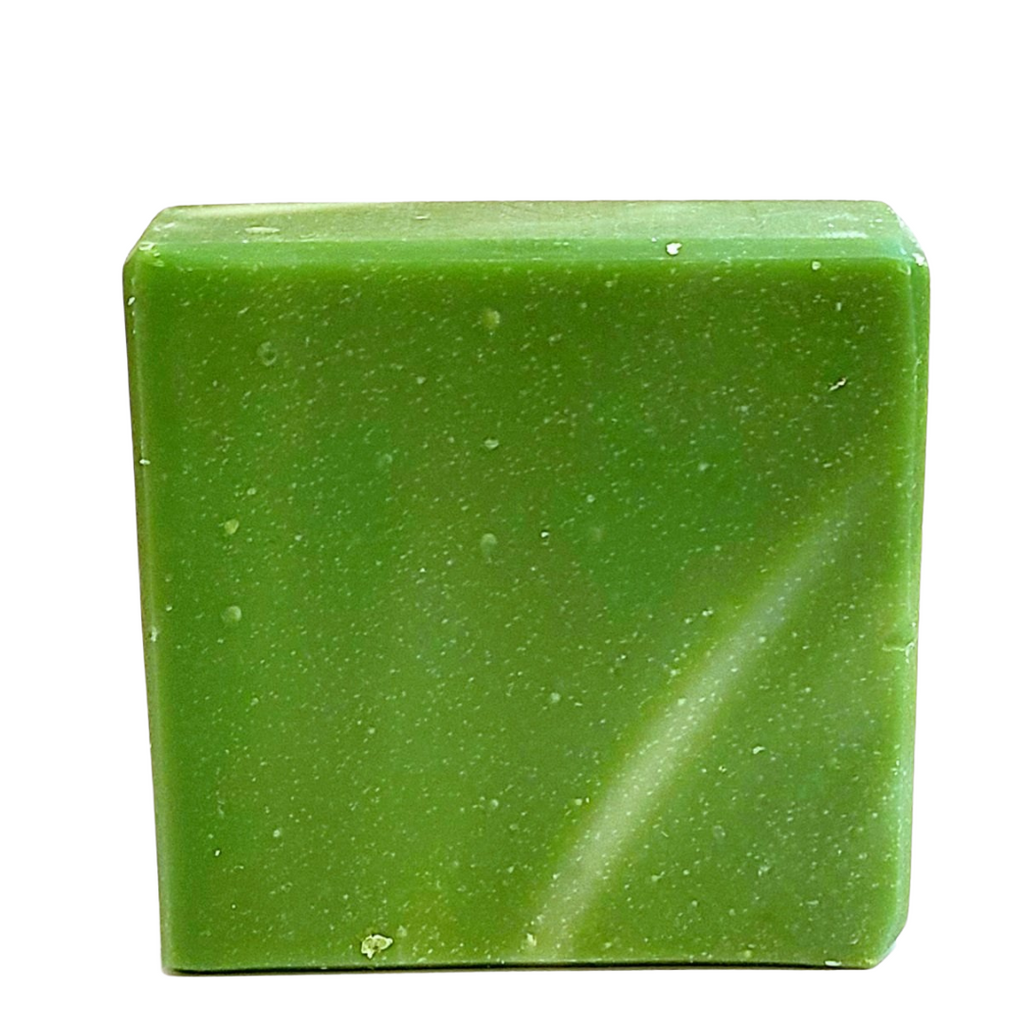 Latrise Limited
English Gardens
$6.99
Description:

Escape to the serene beauty of English gardens with our handcrafted "English Gardens" soap. Each bar is carefully created to encapsulate the fragrant and floral charm of a blooming English garden, offering a cleansing experience that's a botanical delight.

Key Features:

1. Botanical Elegance: "English Gardens" soap is a celebration of botanical elegance, with a rich medley of floral scents that transport you to the heart of an English garden in full bloom.

2. Handcrafted Excellence: Every bar is meticulously handmade to ensure superior quality, showcasing a product that's created with care and attention to detail.

3. Natural Ingredients: We use only natural ingredients that cleanse, hydrate, and rejuvenate your skin, promoting a healthy and radiant complexion.

4. Eco-Conscious: Our commitment to eco-friendly practices ensures that our soap is crafted with sustainability and environmental responsibility in mind.

5. Versatile Use: Enjoy the benefits of this soap for both body and face, making it a versatile addition to your daily self-care routine.

6. Cruelty-Free: We are dedicated to animal welfare, ensuring that our products are never tested on animals.

Embrace the lush and floral essence of "English Gardens" Handmade Soap. Whether you're seeking the charm of blooming flowers or a tranquil escape, this soap promises a botanical delight for your skin and senses.

---

How to Use?
You will use this just like any other bar of soap, apply water to it and let the suds take over. 
Notes:
Natural soap
Handmade Soap
Net wt. 5.5oz
Ingredients: Olive Oil, Coconut Oil, Soybean Oil, Corn Oil, Sunflower Oil, Organic Shea Butter, Water, Lye, and Fragrance.