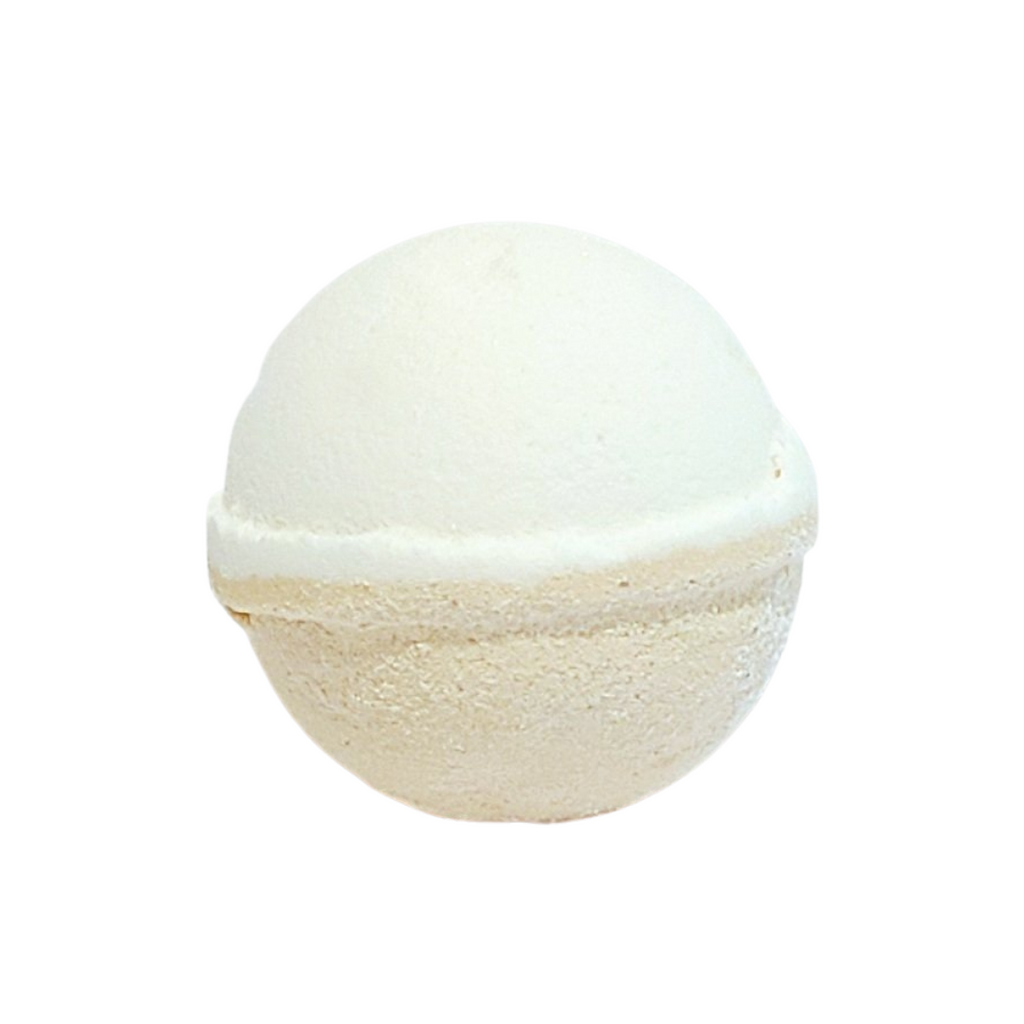 Latrise Limited
Coconut
$5.75
Description:

Transport yourself to a serene tropical oasis with our Coconut-Scented Bath Bombs. Indulge in the exotic allure of the islands as you immerse in a bath experience that soothes the soul and pampers your senses.

Key Features:

1. Coconut Paradise: Envelop yourself in the intoxicating aroma of fresh coconuts. Our bath bombs are infused with the pure essence of coconut, creating a heavenly tropical atmosphere right in your bathroom.

2. Hydration and Softness: Infused with natural coconut oil, these bath bombs offer deep hydration and moisturization for your skin. Your bath will leave you with a radiant, silky-soft glow.

3. Effervescent Luxury: As you drop a bath bomb into your tub, watch as it effervesces and releases a mesmerizing display of vibrant, coconut-inspired colors, turning your bath into a captivating visual treat.

4. Aromatherapy Escape: The rich, coconut scent not only delights the senses but also provides a soothing, stress-relieving aromatherapy experience. Close your eyes and let the tropical vibes wash over you.

5. Premium Ingredients: We use only the finest, all-natural ingredients in our bath bombs, making them gentle on the skin and environmentally responsible.

6. Perfect Gift: Whether you're treating yourself or looking for a thoughtful gift, these Coconut-Scented Bath Bombs are packaged in an elegant box, making them a delightful present for friends and family.

7. Cruelty-Free and Eco-Friendly: At Latrise Limited, we're dedicated to providing products that are cruelty-free and environmentally conscious, ensuring that your self-care is both delightful and sustainable.

Elevate your bath time with our Coconut-Scented Bath Bombs. Turn your ordinary bath into an extraordinary escape to a sun-kissed paradise. Allow the aromatic embrace of coconuts to whisk you away to an island getaway in the comfort of your own home.

---

Notes
How to Use?
You will set up a bath of warm water and pop in the bath bomb. The bomb should fizz up the water and emit a wonderful scent. And that is it. All you have to do is sit back, relax, and enjoy. 
Ingredients: 
Sodium Bicarbonate, Citric Acid, Sea Salt, Sunflower Oil, Fragrance Oil.