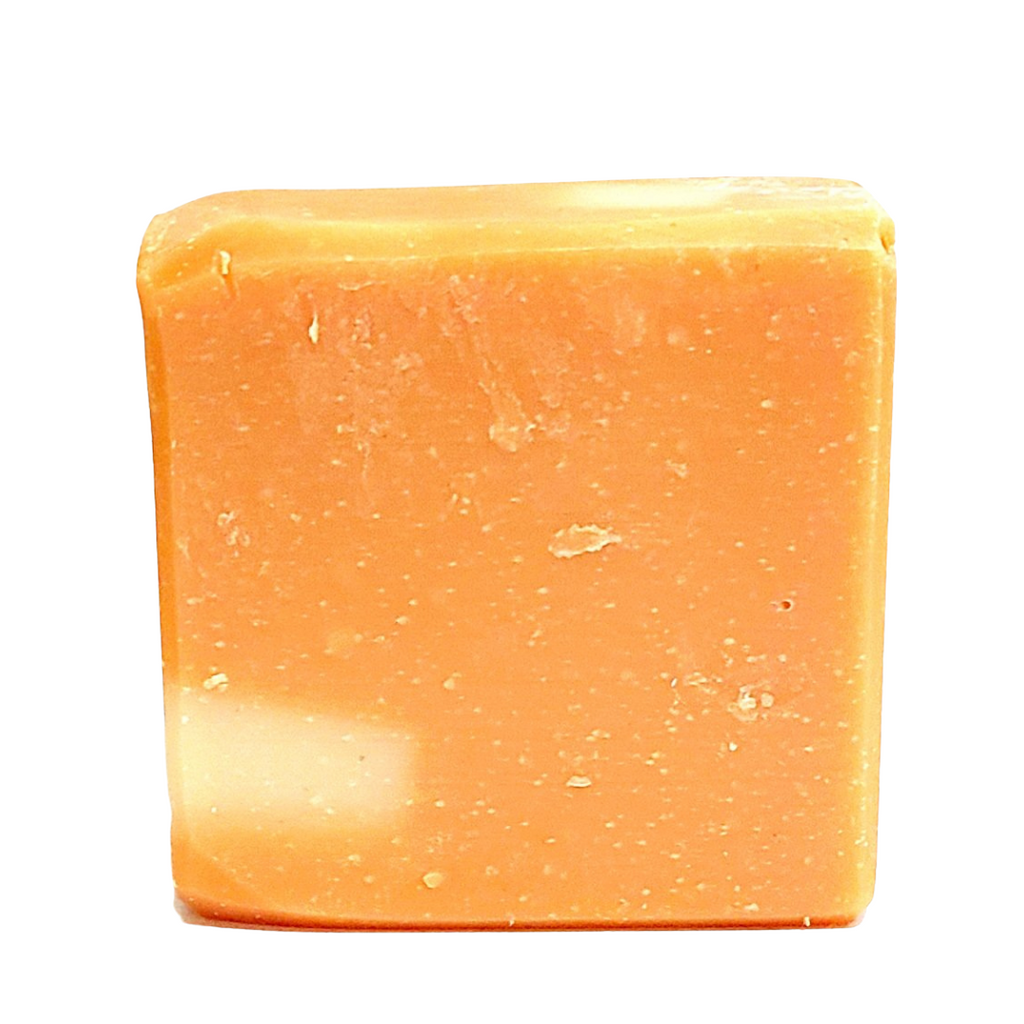 Latrise Limited
Apricot Chamomile
$6.99
If you are looking for a beautifully relaxing scent then you have come to the right place. The relaxing scent of chamomile is sure to do it for you. 
How to Use?
You will use this just like any other bar of soap, apply water to it and let the suds take over. 
Notes:
Natural soap
Handmade Soap
Net wt. 5.5oz
Ingredients: Olive Oil, Coconut Oil, Soybean Oil, Corn Oil, Sunflower Oil, Organic Shea Butter, Water, Lye, and Fragrance.