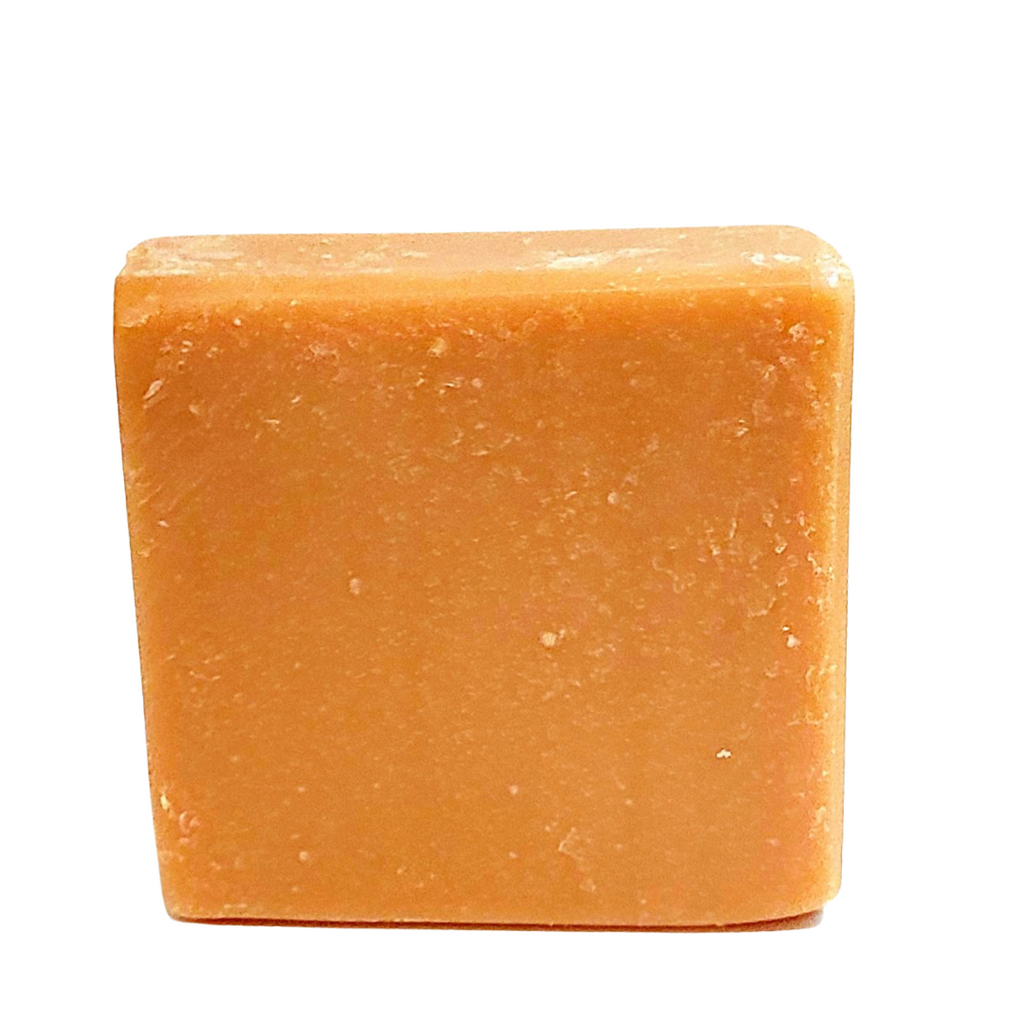 Latrise Limited
Almond Spice
$6.99
Our Almond Spice makes me feel at home during the holidays.  
How to Use?
You will use this just like any other bar of soap, apply water to it and let the suds take over. 
Notes:
Natural soap
Handmade Soap
Net wt. 5.5oz
Ingredients: Olive Oil, Coconut Oil, Soybean Oil, Corn Oil, Sunflower Oil, Organic Shea Butter, Water, Lye, and Fragrance.